We value the unique strengths and capabilities of the individuals we serve and  we are dedicated to providing a person-centered treatment experience to each of them.
We aim to provide the highest quality care in a manner that encourages healing, resilience, and recovery.
Our mission is to enhance the quality of life and foster continual growth in the lives of the individuals and their families we serve through individualized treatment. Our efforts enhance independence and productivity by providing appropriate support, delivered with compassion and respect by dedicated professional staff.
"Empowering Individuals…Strengthening Families"
Our Vision is to empower individuals to achieve their success as well as exceed the expectations of our community by ensuring appropriate supports that assure a productive lifestyle.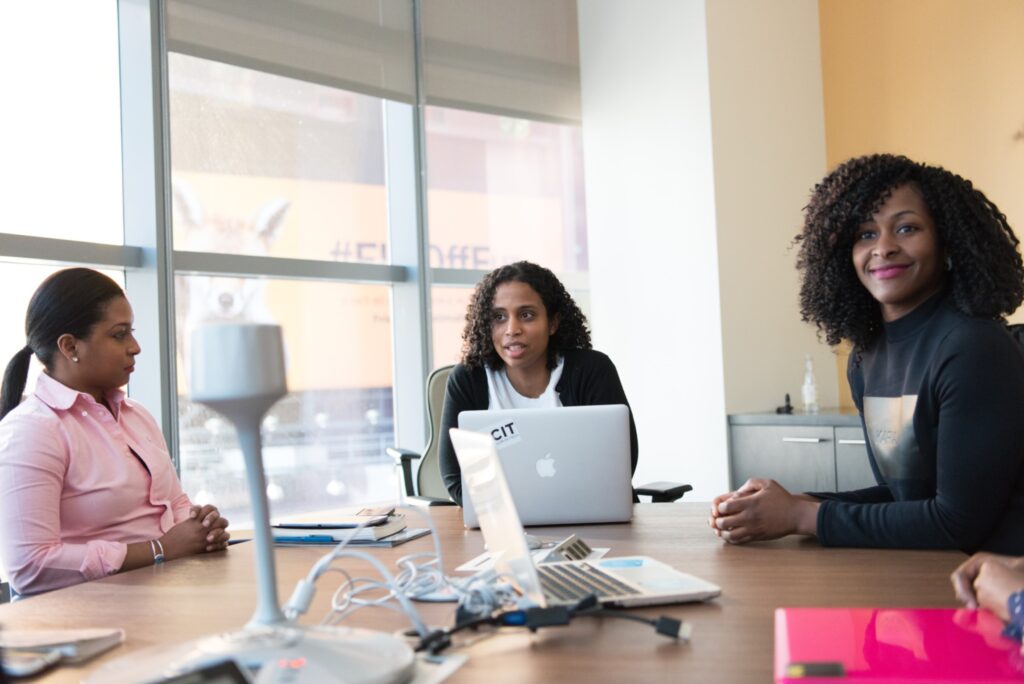 Envision Healthcare Services was established in 2014. We are committed to the delivery of community-oriented, culturally sensitive and affordable healthcare and NEMT services throughout South Carolina. We believe that all people deserve respect, love and encouragement throughout their life.
We are committed to providing the best in healthcare by helping each individual remain as independent as possible, while at the same time providing valuable assistance. We are dedicated to providing an atmosphere where individuals are able to maintain optimum levels of physical and mental ability while being assisted with dignity in a quiet and secure setting.
We work actively to develop an individualized and comprehensive system of care for each individual. We believe that building collaborations and partnerships with families and community resources are critically important to attaining this goal.
Would you like to request Our services?
Our carers respond every time with a big warm smile.
We ensure quality, fairness, and safety for all staff, persons served and stakeholders.
Highly trained, screened, and credentialed healthcare professionals
Our team is determined to strengthen families by empowering them to take on any challenge with confidence.