Being a foster parent provides you with a rewarding opportunity to positively impact a child's life.
Envision Healthcare Services provides an array of services to foster families and children in care including behavioral consultations, home visits, case management, 24-hour crisis interventions, financial assistance, respite care and access to transportation services for the children in their care.
Our foster parents provide temporary care for children who have been removed from their families because of emotional, sexual or physical abuse. Some children are in our care due to situations involving neglect or cases where the parent isn't able to sufficiently care for their child. Foster parents provide day-to-day care and guidance to these children until they are able to be reunited with his or her birth family or even adopted. 
We believe in supporting our foster parents every step of the way as they are caring for the children and making each placement as successful as possible.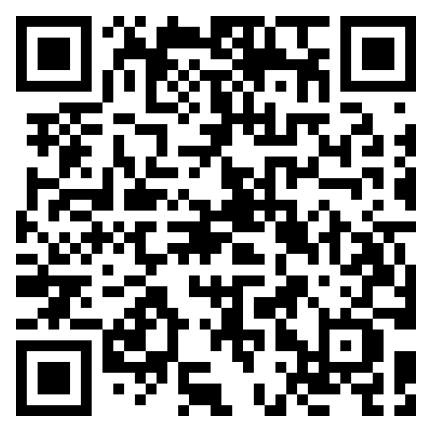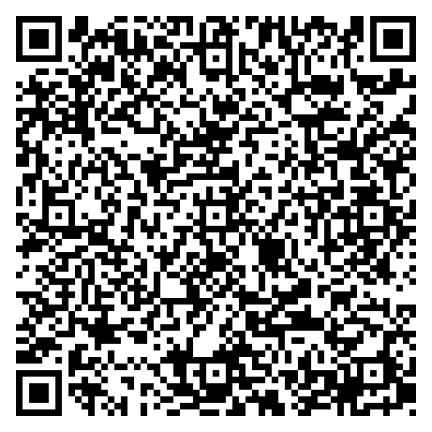 Are single or married and may or may not have children of their own
Are patient, flexible, loving, and nurturing
Work as part of the Child Treatment Team to ensure the child's needs are being met
Transport children to appointments, court hearings, and visits with family
Are able to help meet a child's emotional, medical, and educational needs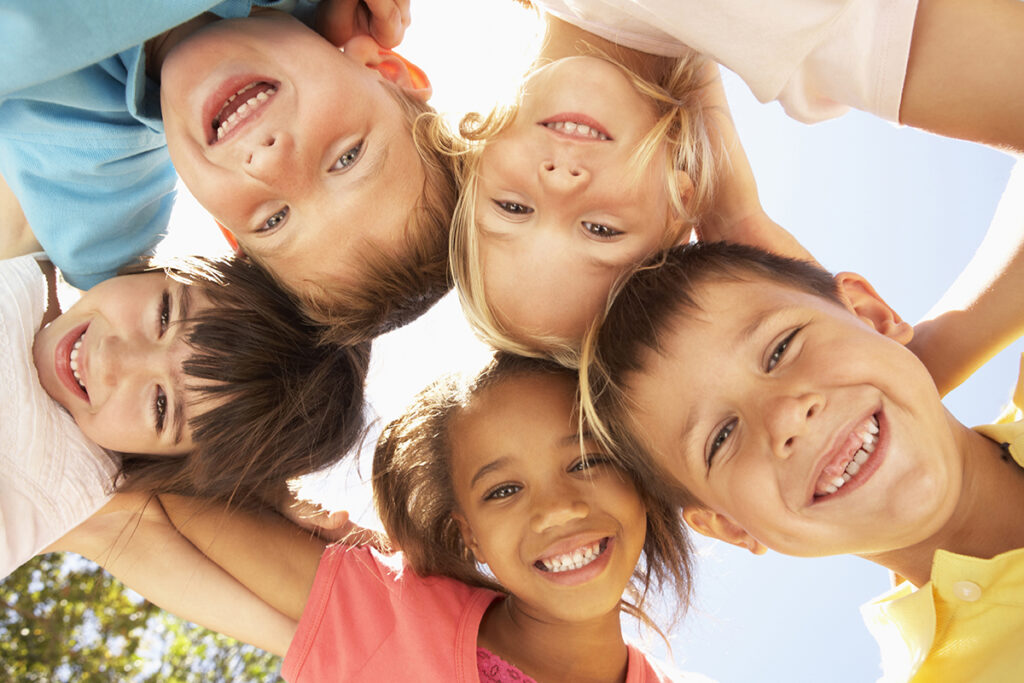 Who Are The Children In Our Foster Care Program?
Our foster parents can offer full-time, weekend-only, or even one-night-per-week care. Foster families receive 24/7 support to provide children with a consistent, and safe home.
There's no direct charge to becoming a foster parent.
Be the first safe place a child knows.
To learn more about our Foster Care program, fill out the inquiry below:
Children age birth to 18
Children that have been removed from the custody of their parents or caregiver due to neglect, abuse, abandonment, unruliness, and/or delinquency and placed with the Department of Social Services
Sibling groups of all ages
Children of all races coming from different backgrounds and experiences
Some children may have special medical, emotional, or behavioral needs
Foster Parent Qualifications
Applicant(s) can be single, married, or divorced and of any race or religion.
Applicants(s) must own or rent a safe residence.
Applicant(s) home meets the minimum requirements and provides adequate space for the child and his or her belongings.
Applicant(s) must be financially stable.
Applicant (s) and all household members over the age of 18 must undergo background checks, including a review of past child abuse and neglect charges and a criminal background check through SLED and the FBI, and not be listed on either the State or National Sex Offender Registry.
Applicant(s) and all other household members (including any children residing in the home) must have a physical examination by a qualified medical professional that verifies that the applicant(s) and all other household members are in good physical and mental health.
Applicants must complete training to help them understand how to care for children in foster care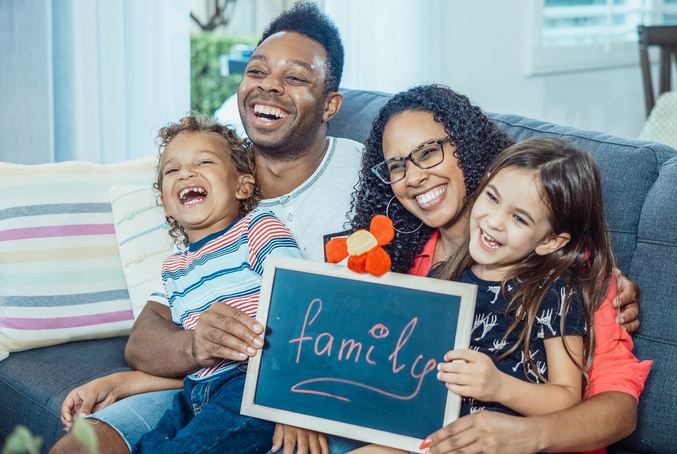 SUPPORT OUR FOSTER FAMILIES:
When you help a child in foster care, it can be just as rewarding as becoming a foster parent yourself. You can help by donating to these families. No matter who you are or what you can offer, there is always a way to help a child in need.
With over 70,000 children in foster care and rising, there is never enough support or help given. There are many different ways you can help, but here is a wish list to support our foster families.
Want to make a difference?
Your donation can change lives. View our Foster Parent Wish List.